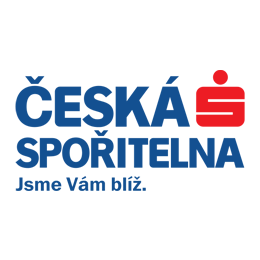 Česká spořitelna
Long-time cooperation with Czech bank Česká spořitelna /the member of Erste Group/. In January 2017, we participated in the biggest party for its employees: 10 000 guests, 02 Arena Prague, Concept Line production.
Auto Esa
Sponsorship link for Auto Esa. Its first spot using animation, widely brodcasted on TV, bears our signature.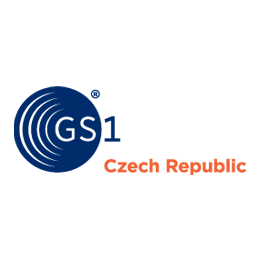 GS1 Czech Republic
GS1 Czech Republic – our regular client. We are the authors of the corporate design as well as of all the global material adaptations into Czech visual versions.
Kytary.cz
Kytary.cz /Guitars.cz/ - our matter of the heart. A long-term friendship and a large amount of videos/sponsorship links.
Domestik
Domestik is already a well-known construction company… and still growing. We produced its 3D animation videos and looking forward to the next cooperation.
PRO-ZETA
PRO-ZETA – Czech company established in 1991 by new technology visionaries - very inspirational cooperation.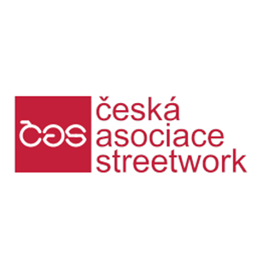 Street Work
Street Work Charity helps children on the street. A group of enthusiastic volunteers with whom, we believe, our work has a deep sense.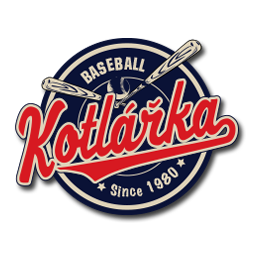 Kotlářka Baseball
When this great team became the national league champion 2015, we were there...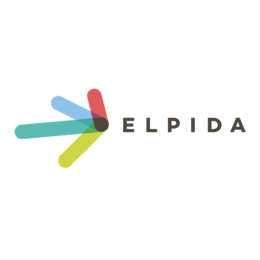 Google for all generations
On-line series educating /not only/ seniors, part of the program "Google for education". Short video lessons with user information (e-mail, maps, video content etc.). Made in 2013 and still freely available.
http://elpida.cz/google-pro-vsechny-generace